New Products in Inventory!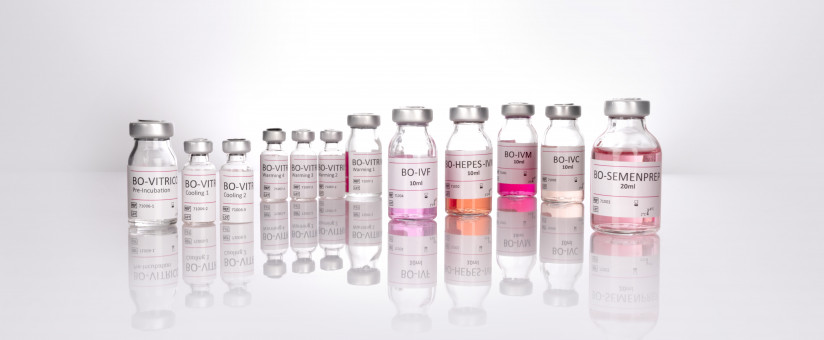 By

Agtech

on

October 24, 2019

Agtech is proud to announce that we have received our first stocking inventory of both WTA and IVF Bioscience products!

True to Agtech's mission of providing innovative products at the best value, we are excited to add products from both of these industry leaders in Ovum Pick-Up (OPU) and In Vitro Fertilization (IVF) technology.

We have ample supplies of these items in stock, ready to ship. Please contact us at any time or feel free to shop our online store to learn more!
---