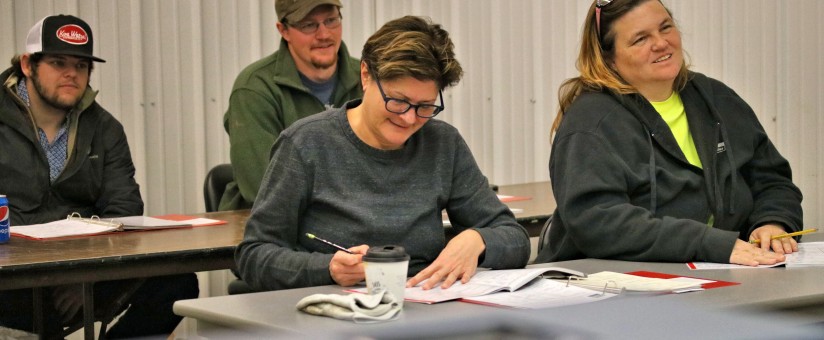 Profit from Agtech's hands-on cattle reproduction training programs. Since 1990 we've been helping ranchers, veterinarians and other specialists succeed by sharing our expertise in animal embryo transfer and artificial insemination. We offer two intensive seminars to help participants with their cattle reproduction efforts, as well as provide follow-up support.
Want to add cattle artificial insemination (A.I.) into your program? Attend our 2-day, hands-on A.I. classand you will have the confidence and knowledge to succeed.
You can be successful and profitable by adding cattle embryo transfer to your skill set or your reproduction program. In Agtech's 3-day intensive, hands-on, embryo transfer class you will learn the most up-to-date techniques and be provided with post class support.
---