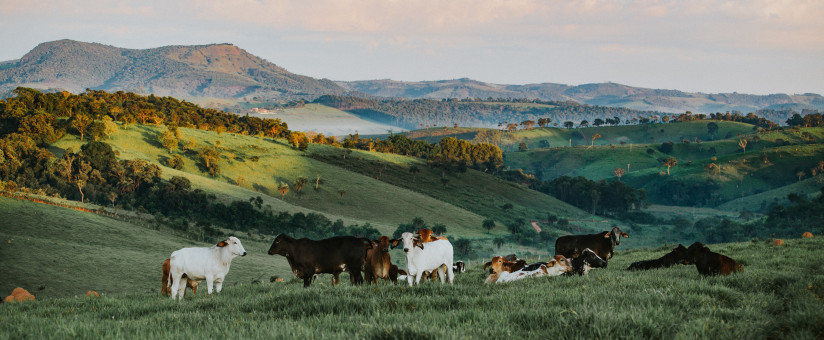 Agtech wants you to be totally satisfied with our products, classes and service. We welcome the opportunity to discuss your embryo transfer and artificial insemination program and answer any questions you may have about our products and services.
1-800-367-4016
1-785-776-3863
info@agtechinc.com
8801 Anderson Avenue
Manhattan, KS, 66503, USA
Agtech's office hours are 8:00 am - 5:00 pm CT, Monday thru Friday.