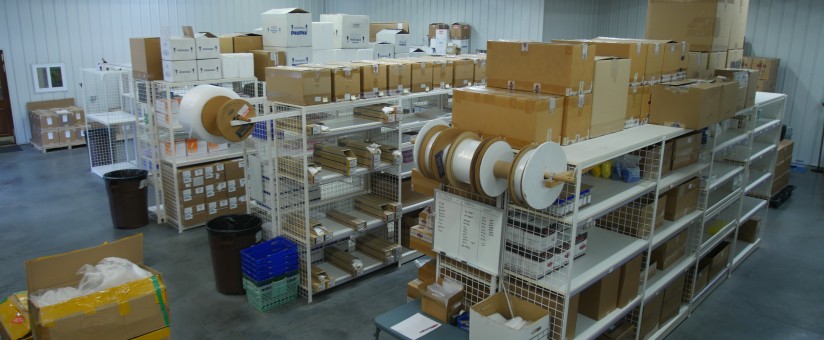 At Agtech, we believe that "Success Transfers". Through relentless product innovation and training, Agtech provides superior artificial insemination, embryo transfer, and ovum pickup products. Our signature support after the sale is always standard ; you have a friend in the industry, just a phone call away!
In all that we do, from training and education programs to assisting with your product needs, it's our drive to build on our customers' success that keeps us moving forward. 
Founded in 1990, Agtech takes pride in serving the large animal reproductive industry. From the single operators, to large-scale producers, Agtech takes time to understand your operation and help you become more proficient and effective at managing your herd's genetics. We'll listen to the challenges you face and the solutions you need. Whether you're a producer, rancher, or work in the dairy industry, we've designed our products and world-class customer service to make your operation more productive. 
We believe that true success comes from doing what you're passionate about and doing it well. We take great pride in our relationship with our customers and providing you with the products, support and attention to detail that you can rely on.
We invite you to get to know Agtech for the artificial insemination, embryo transfer, and ovum pickup products you can count on, because, as we say at Agtech... "Success Transfers"!
---