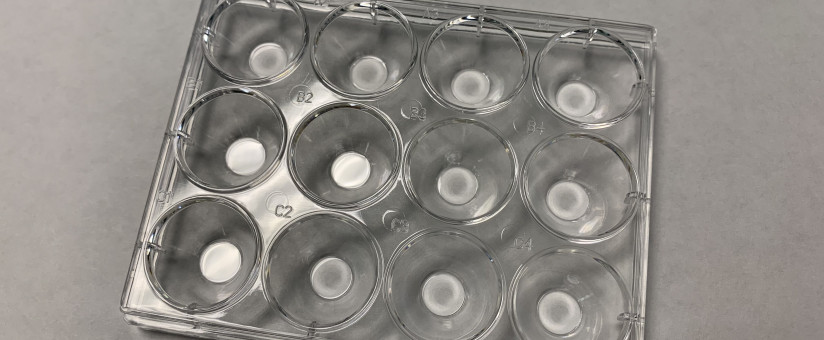 By

Agtech

on

October 3, 2019

As a both a manufacturer and distributor of embryo transfer supplies, Agtech is constantly in development of products and concepts that make both conventional embryo transfer and OPU/IVF more efficient and cost effective.

About a year ago, a large commercial IVF lab approached us in regards to improvements and modifications to our standard Solution® 6-well dish that would make its use in their lab environment much more user friendly.

After extensive collaboration and prototype development, we decided to produce a completely new dish and are proud to officially add...

Solution® 12-well dish for IVF and Trypsin treatment of embryos.

(Catalog # D19X)

The features of the new D19X are as follows:
Ideal for trypsin processing embryos
Ideal for oocyte maturation & IVF
Unique tapered sides ensure embryos settle to bottom
100% of 8mm flat well bottom visible at 15X for fast embryo location
1cc liquid well capacity conserves costly media
Alpha-numeric numbered cells
2-position secure fit lid (vented or non-vented)
Compact dish footprint: 90mm x 70mm (3.54" x 2.76")
MEA Certified (1-Cell Mouse Embryo Assay)
HSSA Certified (Human Sperm Survival Assay)
ENDO Certified (USP Endotoxin Standard <0.5EU/ml (<5.0EU/kg)
Manufactured in ISO 13485 compliant facility
Gamma Sterile, 10 dishes per sleeve
We currently have a large amount of these dishes in stock and will be displaying them and providing samples at both the AETA and IETS conventions in 2019 and early 2020.
For more information and pricing, please feel free to visit our online store or call        1 (800) 367-4016 ext.1
---